The Inn at Crestwood Resort and Spa Weddings
Abby and Will tied the knot at The Inn at Crestwood Resort and Spa in Blowing Rock, NC this Fall. This wedding was EVERYTHING. All the things, all of them! It was so fun and so full of love. The wedding party was amazing. The bride and groom the most loving! The vows sentimental. The singing awesome. The parents, grandparents and the celebration was epic. We started the day with Abby getting ready at Crestwood. The resort was decked out in awesome décor complimenting the burgundy of the bridesmaid dresses and clean greens and whites mixed in the beautiful floral arrangements. Abby's dress was so pretty with its sparkle and lace. The groomsmen and "bridesman" looked awesome as well in their gray suits. Also, Will is a huge NC State fan so you'll see some nods to that. Everything was classically beautiful.
Once we finished up details and documenting the getting ready fun, we were off to Boone United Methodist church. The weather was perfect; there is nothing quite like Fall in the NC mountains. It is one of the best times to get married in the High Country. We loved seeing Abby's bridal party share a first look of her. Their reactions were genuinely adorable and loving. Then her Dad seeing her … so sweet. Not to mention the fun the guys had and the laughs over the couple gifts and the emotion those brought as well. After the vows were said and the tears of joy were shed it was time to head off to Thunderhill overlook for some amazing couple portraits. I am so glad Abby had the idea to stop there. It is a scenic spot and was crowded but the images were worth it and of course people made way for the bride and groom and their paparazzi.
After our quick stop we continued to make our way to Crestwood for Abby and Will's epic reception. After their grand entrance and blessing of the food, it was time for toasts. Everyone did an amazing job on those. I love hearing special memories and laughs made along a couple's journey through life. It's always and honor to experience. The true honor of this reception though was being treated to a performance by Abby's A cappella group. Absolutely amazing talent! It was so good and completely gave me chills. Once we captured the key shots and just stopped to listen I could tell as I was looking around that it was sheer enjoyment for all of the guests to experience.
Then … the party. The party was EPIC! When The Extraordinaires play at a wedding it is sure to be a good time. Every single one we have photographed with them has been awesome. They are so, so GOOD. This time did not disappoint either. The party was rocking all night. Everyone was dripping in sweat from dancing because the fun never stopped. The dance floor stayed packed the entire time. It was like being at a club and the energy was amazing to photograph. They even had wedding crashers, ya'll. That is a first for me and I can't say I blame them for wanting to joy the party. It was that cool! I can truly say that everyone had had a good night by the time the bride and groom made their get away with a sparkler exit.
Thank ya'll so much for entrusting me to capture your day. You were truly amazing. A beautiful couple inside and out. I was so honored to be a part of your wedding day, engagement and bridals. Thank you also to my faithful side kick, Melissa Biggers, for assisting in shooting this wedding. Ya'll she is truly the best and I couldn't do it without her. We make a great team if I do say so myself.
Awesome Vendor Credits:
Venue and Catering: Crestwood Resort and Spa
Ceremony: Boone United Methodist Church
Band: The Extraordinaires
Florist: Beth from Harris Teeter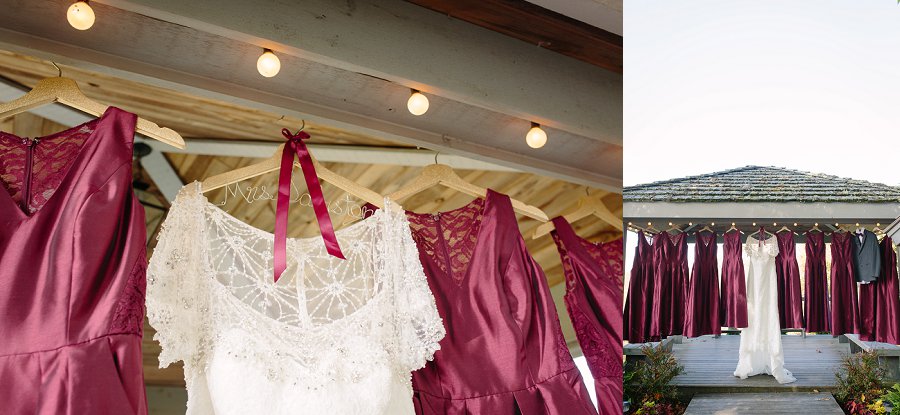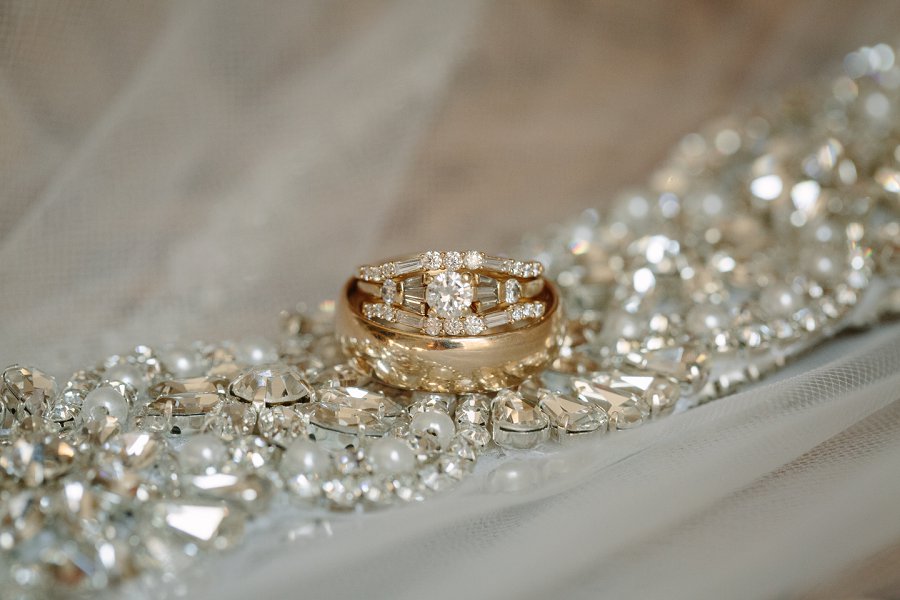 The Inn at Crestwood Resort and Spa Wedding