Overlook Barn Photographer
You've probably seen the beautiful Overlook Barn venue in Beach Mountain, NC. It sits atop the mountain in this tiny, cute town at a high elevation in the NC Mountains. It is a gem in the High Country. When this Mama emailed me asking for a session while her little family was in town for Oz Fest I was thrilled. I knew instantly that we'd find an awesome place to shoot at Overlook Barn. It turned out perfectly!
I am such a sucker for high grass fields. September in the high country does not disappoint with wildflowers either. The goldenrod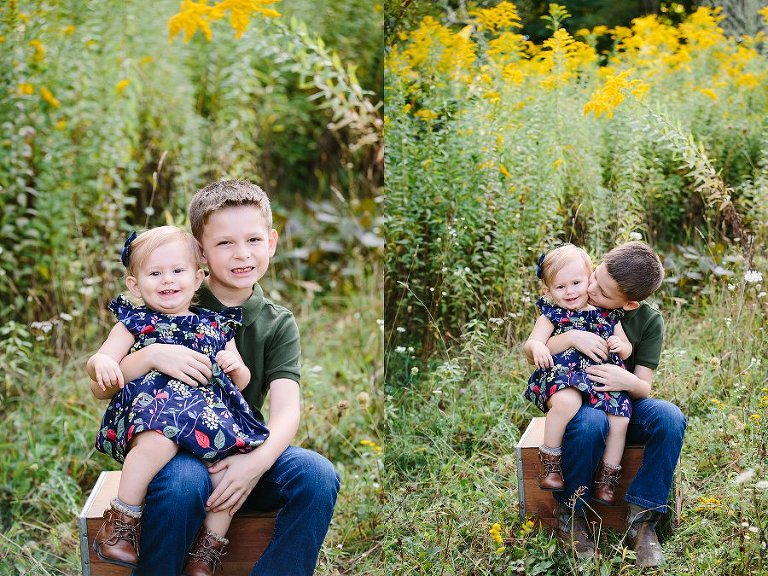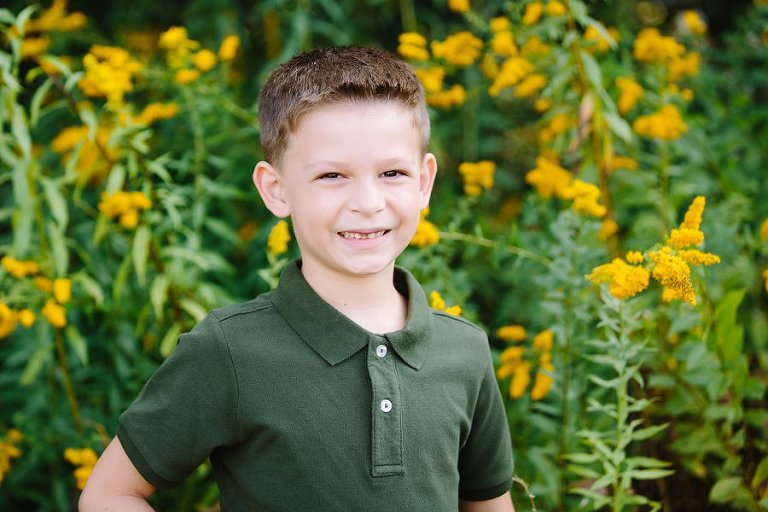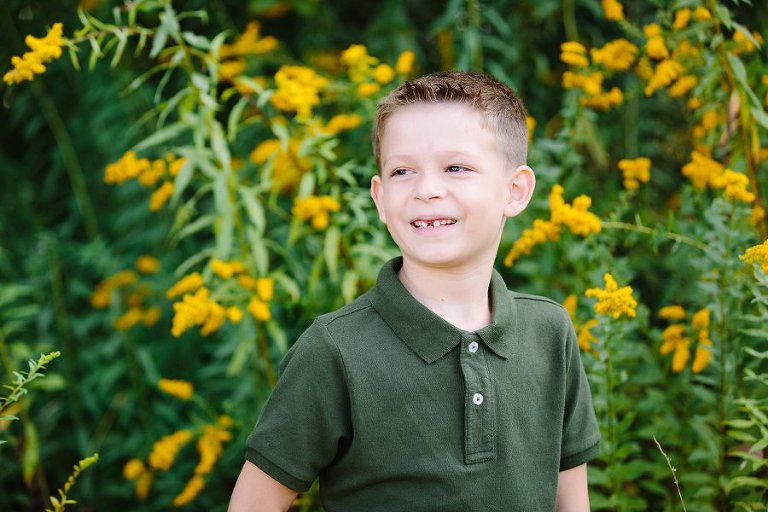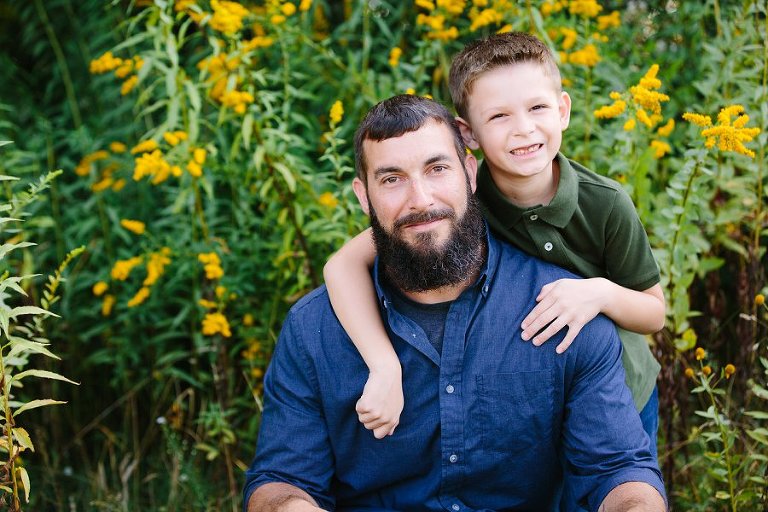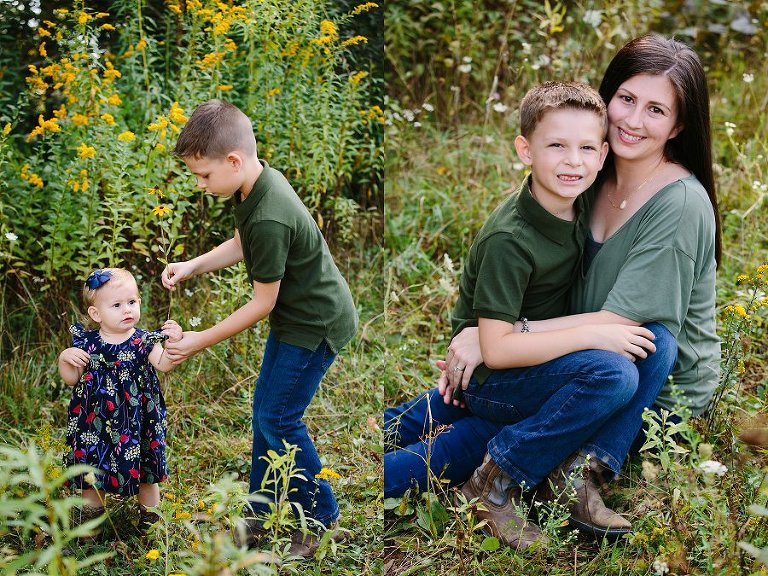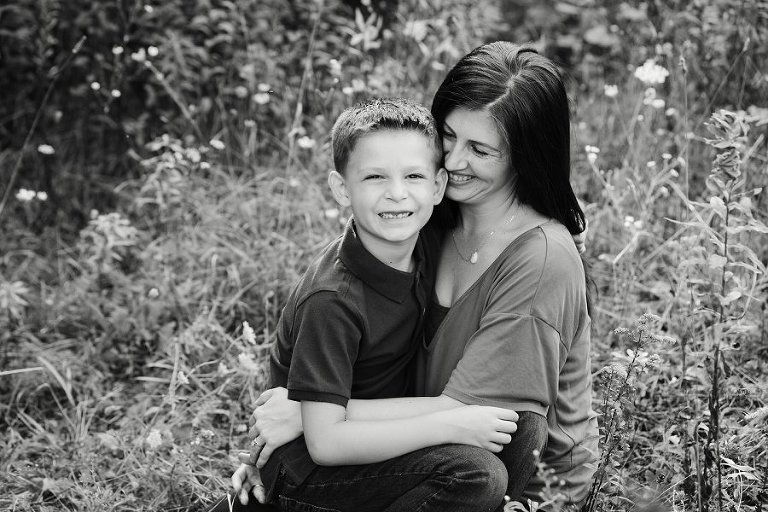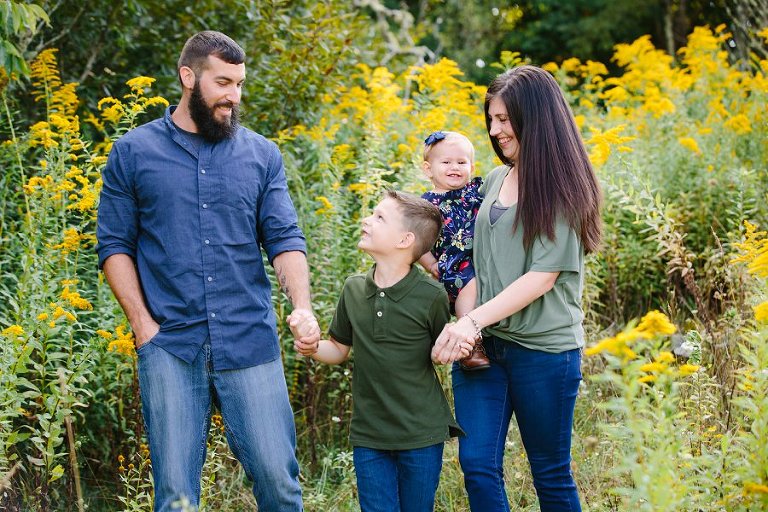 was in full bloom and showing off its long yellow blooms. Combine that with some mountain views, great light and the gorgeous barn and you have a whole lot of pretty.
The most important and best part though is the love of this family and the cute kiddos. How adorable is this baby girl in her floral dress and boots? Then her brother, seriously, he was all gigantic grins. I say it a lot but I love the energy little boys bring to sessions. He wanted to jump out and scare me when I asked for an action shot.
Thank you so much for asking me to photograph you all. I had a blast and i adore your images.